The only place to get all of todays free horse racing tips. As one of the most successful horseracing tipsters in the UK, we look forward to giving you top winning tips!
The best horse racing tips provided for free!
Keep up to date with all the latest racing news
Plenty of useful information to be found here
A helpful guide to every racecourse in the UK
Turf Talk has been providing horse racing tips since 2007. Our experts use a variety of techniques to make sure our tips have the best chance of providing winning returns. A combination of form study, inside information and our very own ratings system that was developed in the 90s.
We don't give out daily tips and certainly not 5 or 6 a day like some free racing tips websites. Turf Talk provide high quality tips when we are confident that we have a winner for you.
Get all the winning tips that you need free of charge. Winners don't come cheaper than that!
Learn all about Turf Talk and where it all began back in 1994 with our own ratings system.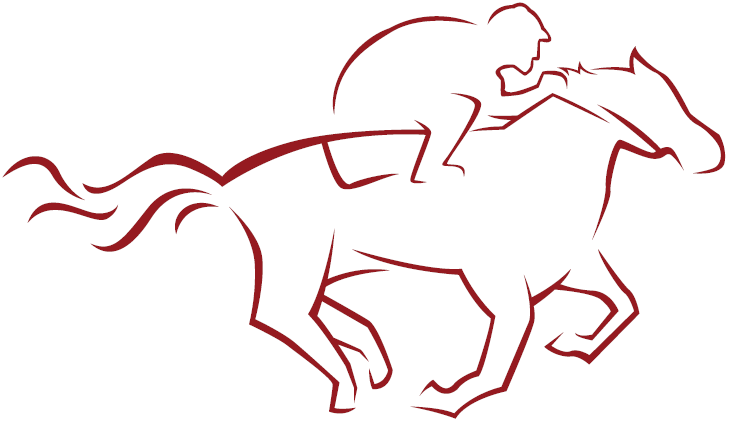 Watch the Turf Talk tips win on: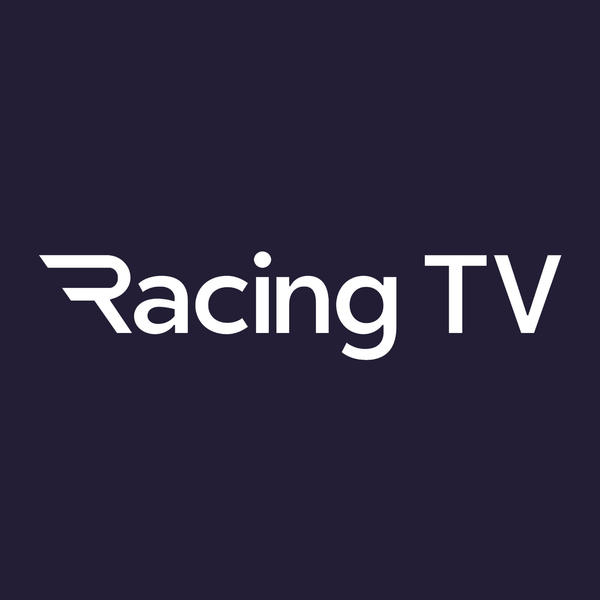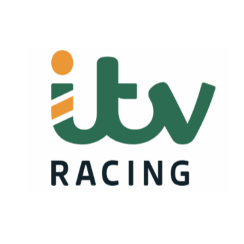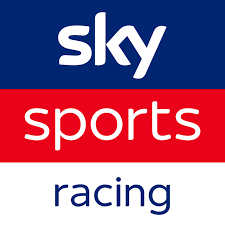 Over 1,000 horses have been tipped by us since the website launched
Since 2007 Turf Talk have provided over 300 winning tips
Our total points profit is very healthy. Historically making profits every year
The winning tips including placed horses has a strike rate of nearly 30%
Take less risks for more reward
Gambling is currently at an all time high within the UK. Many unfortunate people have stumbled across horse racing tipsters websites claiming to be the most genuine and successful ever. Unfortunately, by the time you realise it is not all as it seems, you have spent a fair bit of money. Either having to place a bet for them or signing up to an annual subscription site.
You may even find websites claiming to give out free horse racing tips. These are usually for odds on favourites or you are given 5 or 6 tips a day and will not make you rich over night. Turf Talk Racing Tips not only provide the best winning racing tips in the business. We are always on hand with helpful advice on many subjects.
We want to share over 50 years of horse betting experience
We want to help you back the same winners that we do. The only reason is To Beat the Bookie!! We are not going to claim that we are so successful that no bookmaker will accept our bets and so we want YOU to place them for us. We are more than capable of placing our own bets. Claims of this nature are more often than not false, and you will spend a lot of money if you have to place a bet for somebody else aswell as yourself. If you want to get a bet on then there is always a way!
We also do not claim to have the best betting system in the world. We are just here to provide you with some helpful betting advice and which horses we think you will benefit from following. We also provide helpful Cheltenham betting advice during the festival. Our information is a combination of inside info and form study and we have a high strike rate. On this site you will find a comprehensive betting resource that will help both the experienced and novice horse bettors.
Honest and Transparent Horse Racing Tips
We are a completely transparent racing tips website. You can see past results of our service. So if you enjoy betting on horses then you have found the right place. We don't just provide tips, our website is packed full of useful horse racing information. We have a UK racecourses guide, which provides helpful information on all the race courses in the UK.
You will also find horse racing and betting guides, horse racing results and of course our horse racing news page to keep you up to date with what's happening at Turf Talk.
All we want to do is share these winners with YOU through our genuine  tips! We also like to advise our members on all kinds of gambling opportunities.
Our racing tips are authentic and you will only receive them very occasionally. There are no sign up contracts, or expensive monthly or annual subscriptions.
At the moment all of the information we provide is completely free of charge. That could possibly change in the future, but for now enjoy the ride!
Enough Talk, Check Out Our Latest Tips Now